As Told by Gifs (Part 1)
Have you ever woken up and really wished that there were a way you could learn about the American Revolution that spoke to you? Never fear, The American Revolution as told by GIFS is here!
Let's start at the beginning. Britain, France, and the 13 Colonies end the 7 Year War in 1763 after—you guessed it— 7 years. A lot happened in this war, but the TL;DR version is that it cost Britain a shit ton of money, and resulted in the Proclamation Line of 1763 which didn't allow colonists to go steal more Indigenous lands. But…if you've ever met a colonist…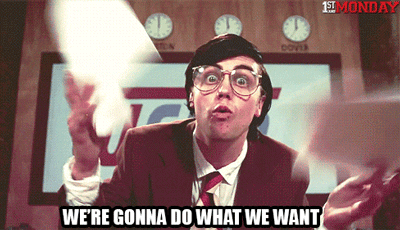 After the war, which also took place in Europe by the way, stop buying into American Exceptionalism…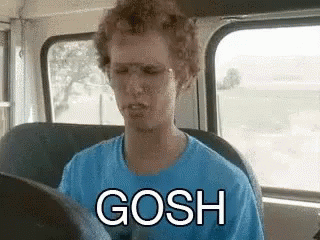 Britain was basically broke and since they went into debt partially by fighting the French for the American Colonists, Parliament turned to the 13 Colonies for help.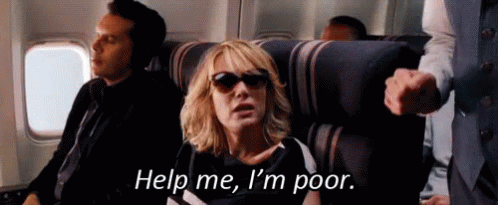 As you can imagine, the 13 colonies didn't love that too much.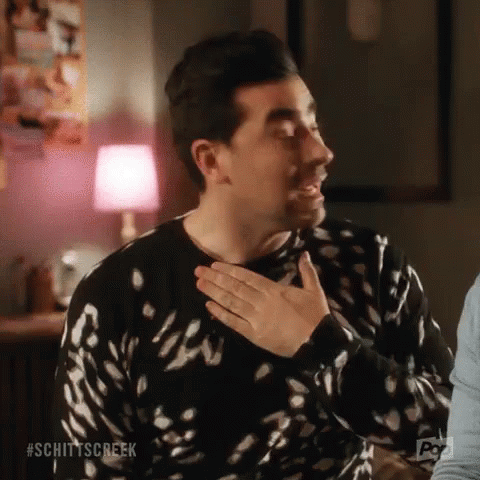 Let's talk for a minute about the different taxes that Britain tried to impose. Actually, jk, it doesn't matter because the colonists whined so much about the taxes that Britain repealed all of the laws.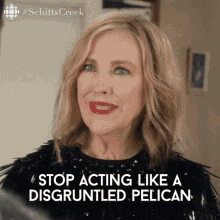 …except one.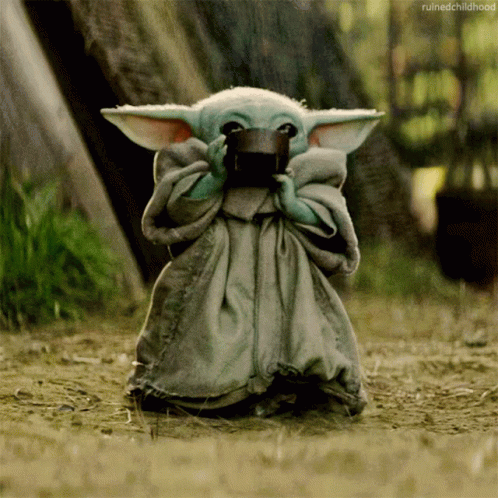 I want to be really clear here. The tea tax was the final tax imposed on the colonists, and it mainly hit the merchants buying the tea from Britain (though consumer prices went up, of course, because capitalism). Also, there were more regulations so people couldn't bootleg tea anymore. Britain thought they were awesome. They'd finally made a tax that was going to stick, no one could possibly be angry!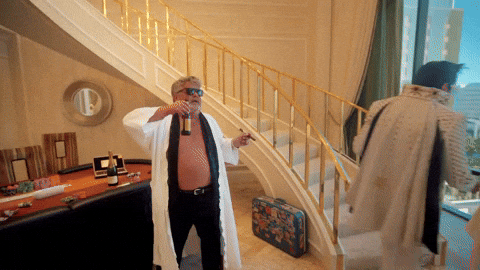 I mean, I don't want to belabor the point but…have you ever met a colonist?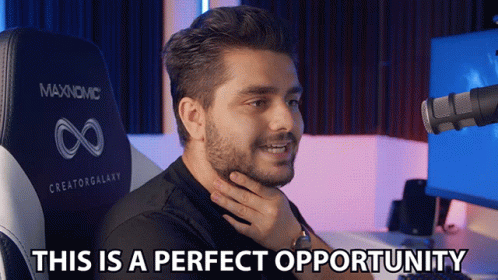 This group of kids called the Sons of Liberty, which, by the way, would be described as Anti-Fa now, decided they were really going to stick it to the British and their tea tax.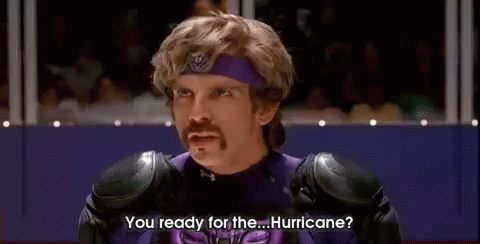 And thus, we have the Boston Tea Party. I've included a dramatic recreation for you below.
The tea party, as fun as it sounds, actually cost the Brits a whole lot of money. Millions of dollars worth of tea was destroyed. My favorite part is that the Sons of Liberty trolled around the harbor for the next day or so, making sure no one came to steal any of the floating tea.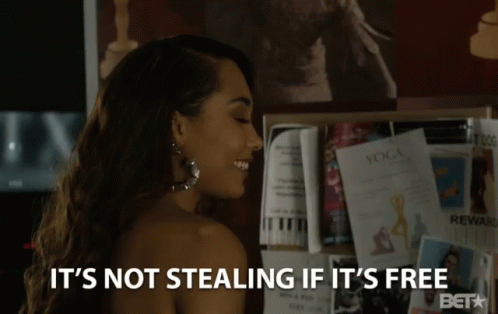 The Brits, of course, were super pissed.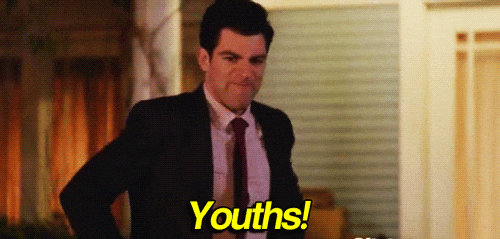 The Boston Tea Party led directly to the Intolerable Acts…but you'll have to tune in to part two for that.